Medi-Master
Medical Bed Series 700
<![if !vml]>

<![endif]>

<![if !mso]><![endif]>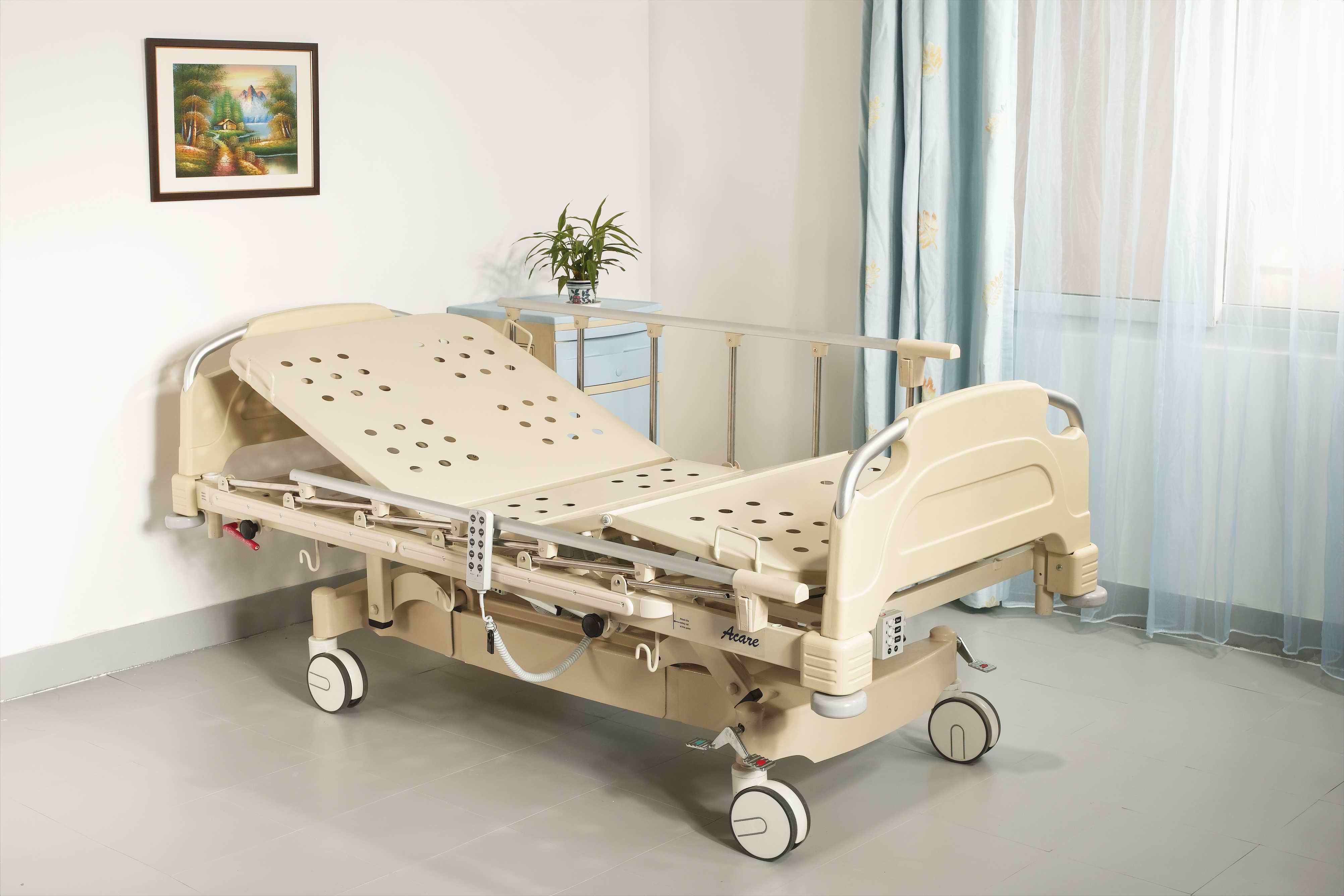 <![if !vml]>

<![endif]>
R 4 German Motors With Battery Backup system
<![if !vml]>

<![endif]>R 4 Movements
R 4 Sections Platform
R CPR Quick Release
R +/- Tendelenburg
R Battery Back-up
R Top Quality Germany Wheels with Central lock system
Model MEB-704
<![if !vml]>

<![endif]><![if !vml]>

<![endif]>
1. Size : L2140 x W1000 mm + 5%
2. Backrest Adjustment: 0 - 80 + 5%
3. Knee-break Adjustment: 0 - 45 + 5%
4. Adjustable Bed-height: H 450 - 750 mm (Range: 350mm)
5. TRENDELENBURG & REV. TREND.:+12
6. Hand Set : Wire Controller with Magnetic key for safety operation
7. (10 buttons: Back x 2, Knee x 2, Height x 2, Back + Knee x 2, Trendelenburg x 2)
8. Frame: Steel is made with HYBRID Anti-Bacterial powder coating.
9. Sleep Surface: Integrated ABS Injection Molding/ Powder coating steel with mattress guard
10. Low Voltage DC Motor System with Battery Back-up ,
It can maintain the bed operation normally while power failure or moving
11. Heavy Duty ABS Aluminum Collapsible Side Rails x 1 set (2 Pcs)
12. CPR device for back section quick release
13. ACP Nurse Control & Lock Device
14. Anti-crush bumper x 4 units (D:100/ 150 mm)
15. Detachable Head & Foot Boards
16. Top Quality Germany Central Lock 5 inch Wheels
17. <![if !vml]>

<![endif]>Accessory: I.V. Pole x 1 unit
18. Storage Rack
19. Mattress SIZE: L1920 x W860 x H120 mm Material: Fire-retardant foam
Mattress Cover: Waterproof, Anti-fungus, Fire-retardant and Anti-Bacterial Treatment.
<![if !vml]>

<![endif]>
<![if !vml]>

<![endif]>
<![if !vml]>

<![endif]><![if !vml]>

<![endif]><![if !vml]>

<![endif]><![if !vml]>

<![endif]><![if !vml]>

<![endif]>

<![if !mso]><![endif]>

<![if !vml]>

<![endif]>

<![if !mso]><![endif]>

<![if !mso]><![endif]>

<![if !mso]><![endif]>

<![if !vml]>

<![endif]>

<![if !mso]><![endif]>




<![if !vml]>

<![endif]><![if !vml]>

<![endif]>
<![if !vml]>

<![endif]><![if !vml]>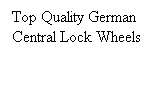 <![endif]><![if !vml]>

<![endif]><![if !vml]>

<![endif]><![if !vml]>

<![endif]><![if !vml]>

<![endif]>

<![if !mso]><![endif]>

<![if !mso]><![endif]>

<![if !mso]><![endif]>

<![if !vml]>

<![endif]>
<![if !vml]>

<![endif]><![if !vml]>

<![endif]><![if !vml]>

<![endif]>
<![if !vml]>

<![endif]><![if !vml]>

<![endif]>

<![if !mso]><![endif]>